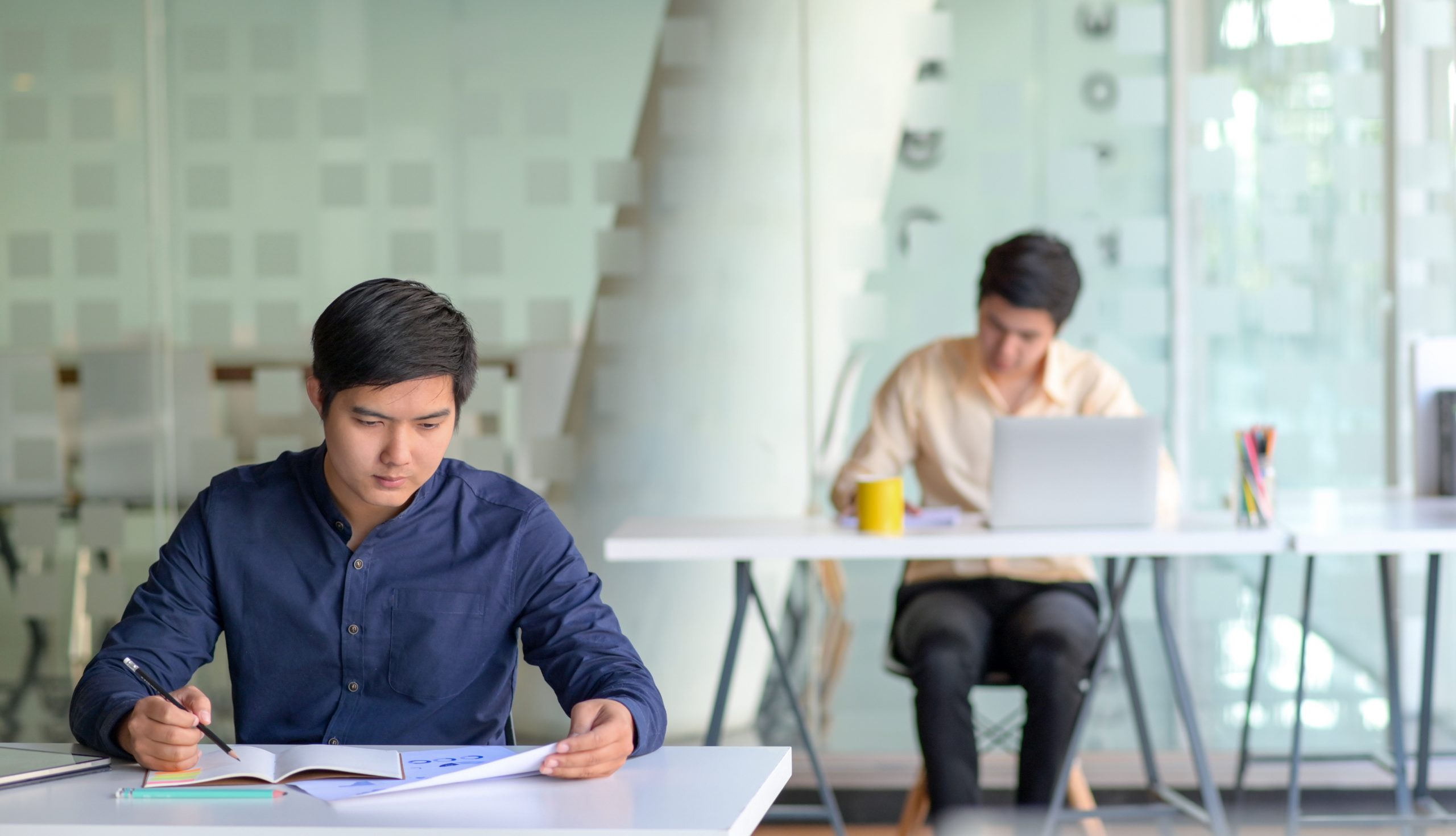 2020 has been a roller coaster ride since the very first day. From internet wars to a global pandemic and race fights, we have been through an unpredictable, dynamic and negatively impacted year both professionally and personally. Businesses have shut down, suicide rates have surged, nations have  been at each other throats and it has all impacted the common worker at its worst.
But as our elders say with negativity comes experience and ideas to solve or rather survive the issues. Due to all the struggles and phases, important issues have been rejuvenated and steps have been taken by numerous organizations and managers to address them. One such issue is "Mental Health".
Mental Health includes our emotional, psychological and social well-being. It affects how we think, feel and act. It helps determine how we handle stress, relate to others and make choices. But sometimes people are not able to maintain this balance which leads to low productivity, harsh decisions and a great amount of stress. Seeing the current scenario, professionals have been affected the most and our unable to cope up or resolve this. This is where a manager should step in.
A manager's job isn't just restricted to collecting reports, taking decisions and running the organization. It includes looking after their workforce as well. With some simple steps,a manager can keep a check on the mental health of his/her employees and take steps to resolve any issue regarding the same.
1. Going Beyond The Work Talk
A manager or even the whole team can talk to each other beyond the work jobber jabber. It means along with asking "how's the work going", a manager can ask "how are you doing". This little change in words can impact a long way. We can actually get to know if there's some challenge or difficulty is being faced by any employee and work to resolve it. According to me, a manager asking about an employee's well being can be regarded as a positive senior-subordinate relationship. It not only open ups the employees and relieves him/her from stress but also motivates the employee as he/she feels as if they are a part of a healthy and nurturing work culture.
2. Flexibility
Offering flexibility to employees in order to maintain a healthy work-life balance at this point of time can be regarded as one of the best practices. Since most of us are working and will continue to work remotely, flexible work hours won't only ensure better productivity but will also help the employee cope up with personal problems affecting professional life as well. A little late than usual but with full concentration and no background stress troubling can lead to better effectiveness and efficiency in work.
3. Meetups
Virtual Meetups cannot replace the office lunch/coffee time but it can surely bring an essence of it. A team meeting or an organizational meetup discussing everyone's task and responsibilities can give an idea about who is working on what and amp up the feeling of belongingness in a firm. Remote working does have impacted our interaction with others and through these meetups, we can make up for the lost interactions. It can also serve as an engagement activity where everyone has a healthy discussion related/unrelated to work/tasks being done.
4. Strategy for Mental wellbeing
It is important that we become proactive instead of reactive. A system should be made where employees can address their mental health issues and not feel ashamed or ignored. To formulate a successful strategy employee participation and ongoing communication is a must. Managers should make the employees welcome to share any issue they are currently feeling or facing. This will show commitment from the managerial level and motivate employees to step up and share. Another way to go about the same would be introducing an Employee Assistance Program as it includes one-on-one counselling sessions, training and workshops to improve your team's well-being.
5. Maintain Confidentiality
People can be anxious about sharing their issues and challenges to others and may only share things with the manager on a one on one basis. A manager should always be prepared to assume responsibility for some confidential information. While preparing the strategy, it is of utmost importance to include policies regarding confidentiality. Reassurance by the manager and the people involved is also a major factor as it will make the employee less worried about information leakage and build trust among the teams. Overall flowing these things, the whole strategy of maintenance of well-being can be supportive for some people and contribute in a better working environment.